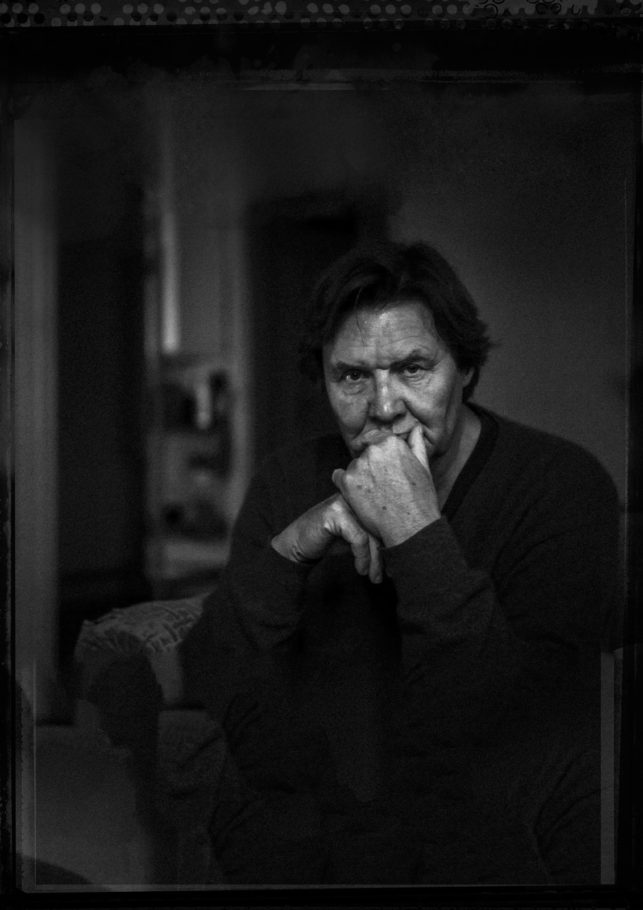 Great actor Johan Rabaeus is called in and makes a fantastic appearance in the radio play "State of Mind" by Stefan Jarl.
The recording is done in Owe Svensson's studio in Stockholm. The photos are taken during the rehersal of some of the scenes in the play. They then become the basis for posters and CD covers.
Title: State Of Mind
Script/Dir: Stefan Jarl
Actor: Johan Rabaeus
Edit/Sound design: Joakim Jalin
Photo: Joakim Jalin
Music: Ulf Dageby
Mix: Owe Svensson
Dur: 82 min
Premiere: 2014

Listen to the whole play

Skådespelaren Johan Rabaeus kliver in och gör ett fantastiskt framträdande i radiopjäsen "State of Mind" av Stefan Jarl.
Inspelningen görs i Owe Svenssons studio i Stockholm. Bilderna tas i samband med repetitionen av några av scener i pjäsen. De blir sedan underlag för affisch och CD omslag.
Titel: State Of Mind
Manus/Regi: Stefan Jarl
Medverkande: Johan Rabaeus
Klipp/Ljuddesign: Joakim Jalin
Foto: Joakim Jalin
Musik: Ulf Dageby
Mix: Owe Svensson
Längd: 82 min
Premiär: 2014

Lyssna på hela pjäsen

---